 welcome to my website!
Who makeup sees as art, knows the unmatched possibilities
Hi! I am Hilda Jonkman.
I started my career as a hairdresser. After gaining multiple training and decades of experience, it was time for a new challenge. Since I was always been fascinated with working with make-up hair and styling, the choice for fashion and the artistic sides of the profession was quickly made.

More about me


Facebook-f


Instagram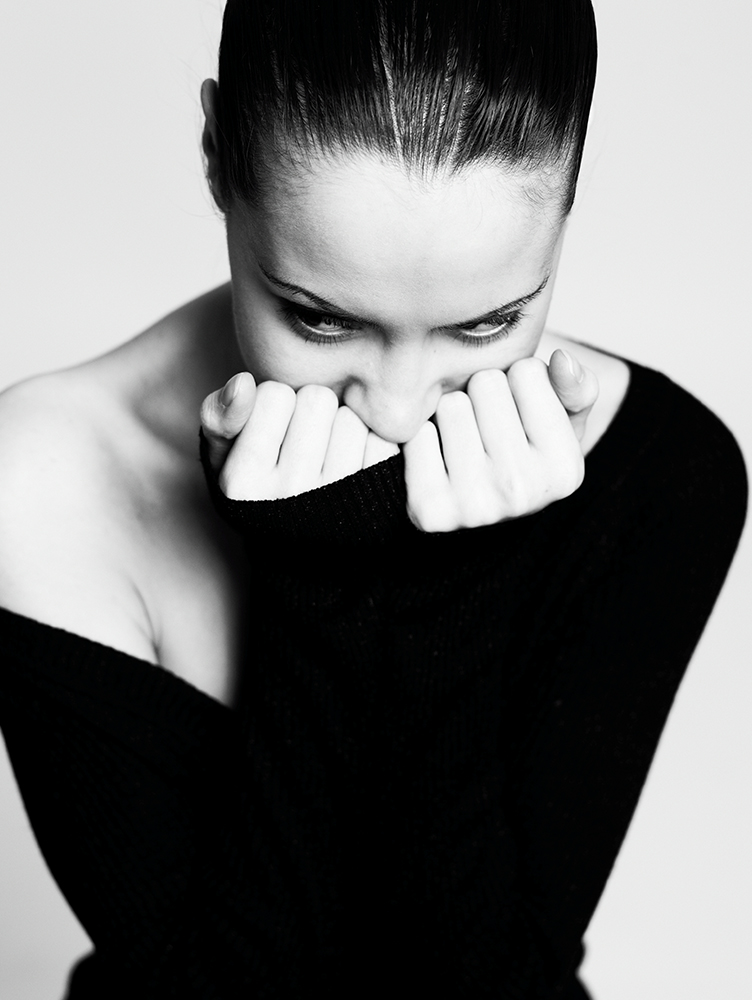 Emotionals
Emotionals
Emotionals
Emotionals
Emotionals
Emotionals
Emotionals
Emotionals
Emotionals